MARCH 2016
Remixing classic RnB ad hip-hop tunes to sublime effect, rising Future House producer PLS&TY has already amassed more than 12 million plays on SoundCloud and hit the #1 spot on the HypeMachine charts an incredible eight times – and all this in the space of just one year.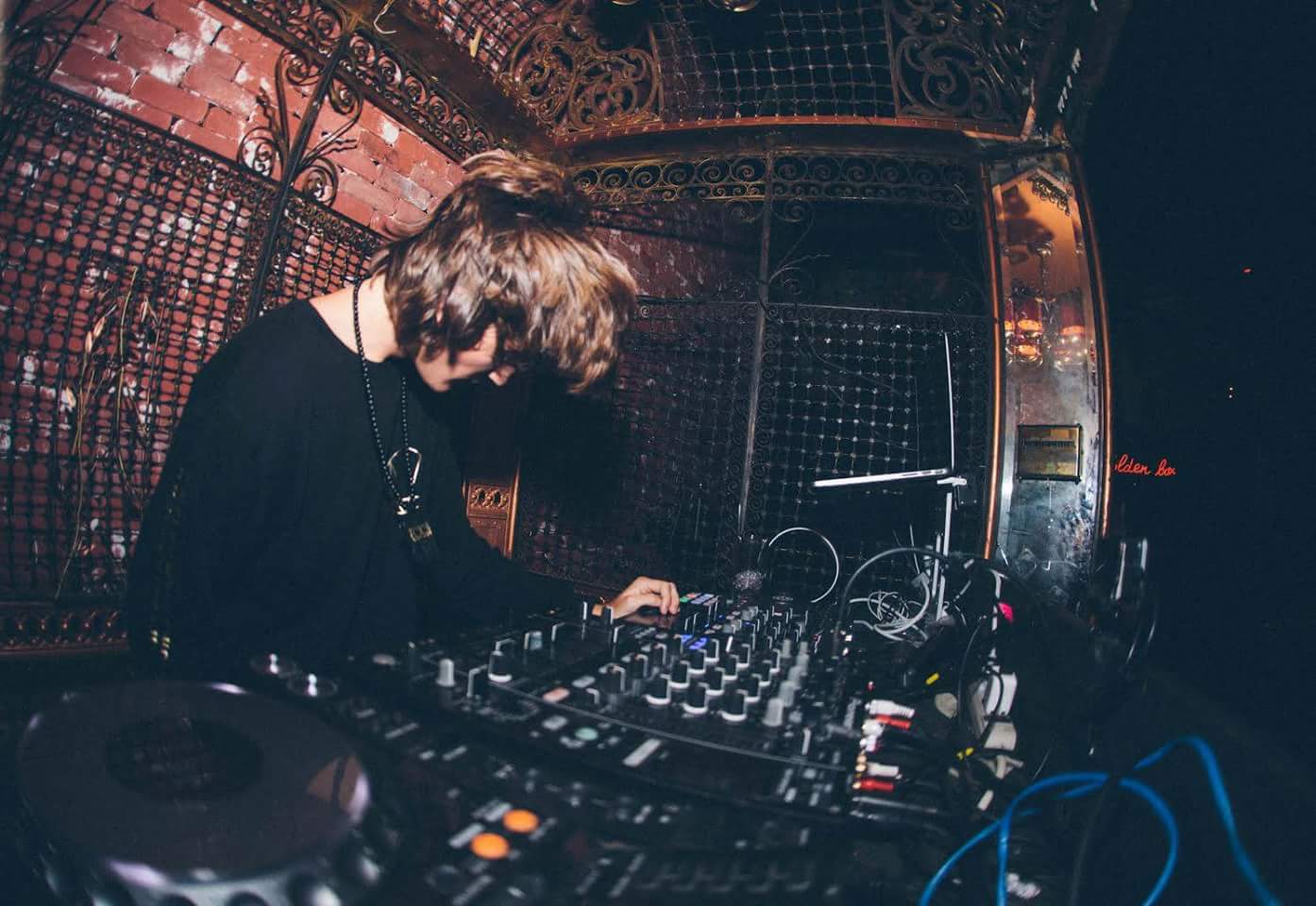 His chilled, trip-hop electronic production has won him fans right the way around the world and seen influential tastemaker blogs profiling his work on a regular basis. As his reach has grown so too have the opportunities, with official remix work coming in for the likes of Just A Gent, Phonat, Mark Morrison, XYLØ, Tomsize, Odd Mob and Genevieve and collaborations with some of his favourite artists, including Autolaser, Arman Cekin, Quix, Jesse Slayter and for major labels like OWSLA, Wind-Up/Concord Music Group, Sensual Records and Central Station Records. His music has featured on BBC Radio 1 and Diplo & Friends; his remix of Genevieve's 'Colors' was placed in the Hershey's 'Hello Happy' TV commercial; K-Pop stars GOT7 performed to his remix of Drake's 'Hotline Bling' at the 2015 SBS Awards Festival in front of a TV audience of millions.
With the first wave of original music set to drop Spring of 2016, and more collaborations and remixes in the pipeline, the future for this very talented new star looks brighter than ever.
Listen the new track of this amazing Djs:
https://m.soundcloud.com/nickraymondg/autolaser-plsty-hiding-from-the-rain-premiere-free-download
CONNECT // PLS&TY
www.facebook.com/plsandty
www.twitter.com/plsandtybased
www.soundcloud.com/pls-ty
www.instagram.com/plsandty