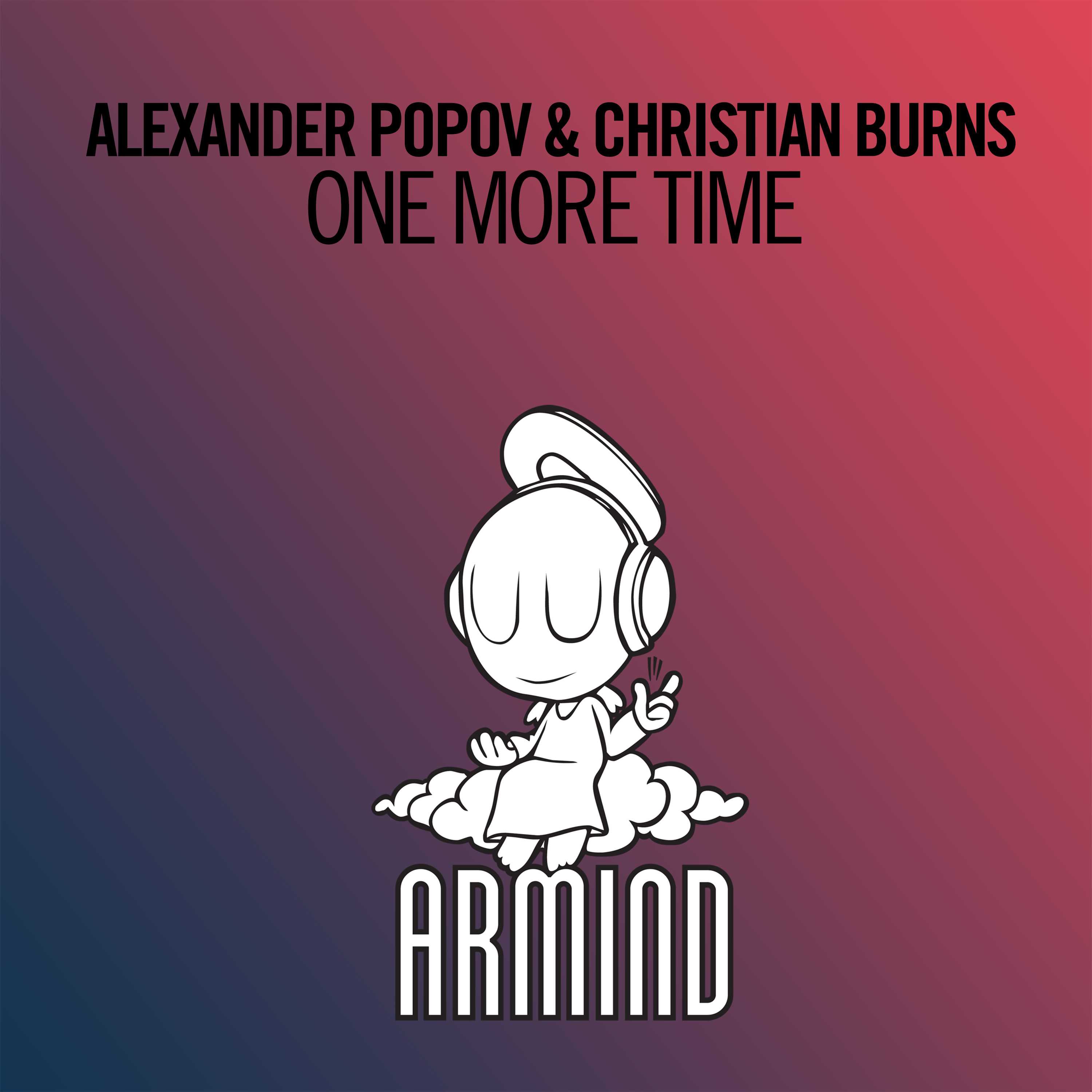 ​If there's anyone deserving of an encore, it's
got to be Alexander Popov. The in-studio diligence of the Russian hotshot can only be admired and every time he drops a new tune, we're eagerly awaiting the madness he brings to the table. Now, he shows his versatility with 'One More Time', made in collaboration
with Christian Burns. Between its uplifting original and his own beautifully progressive remix, this cut is the best of both worlds and deserves to be heard. 'One More Time', you ask? Let's just make it at least twenty more, alright Mr Popov? We haven't seen
enough of you yet.
Listen , buy and download https://armd1320.lnk.to/OMTPR