GEMELLINI DRUM UP 'MANGA' FOR GOTT & BLANDAT EP –
OUT NOW ON MARCUS SCHOSSOW'S CODE RED LABEL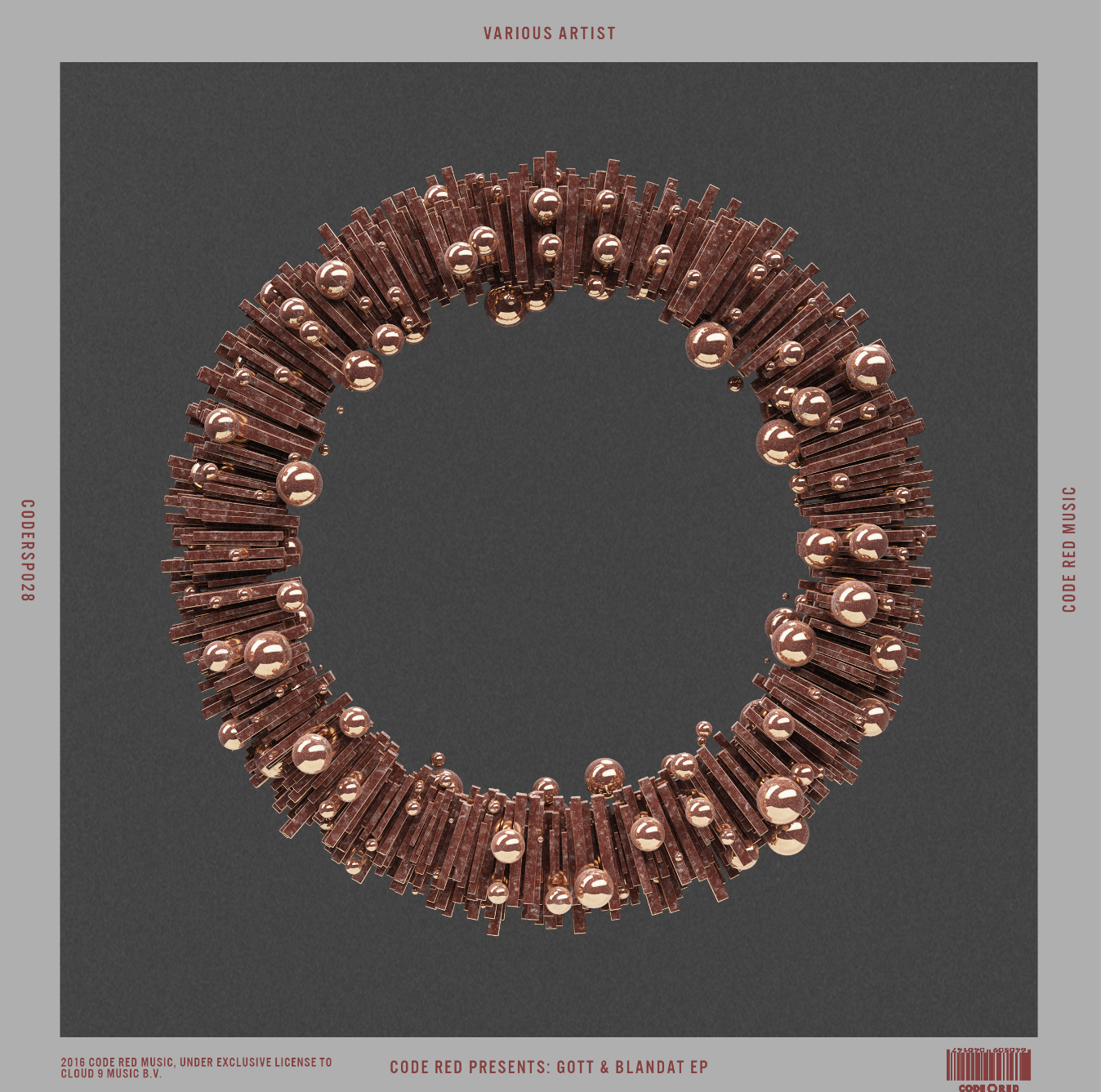 DOWNLOAD ON BEATPORT:
https://CodeRed.lnk.to/GottBlandatEP
LISTEN ON SOUNDCLOUD:
https://soundcloud.com/coderedworld/gemellini-manga
After huge singles on Kryder's Sosumi imprint ('Cavenda') and BigBeat/Atlantic Records (Jacking It Up) earlier this year, Sydney twins Gemellini return with 'Manga', a titanic heavy hitter that forms part of the Gott & Blanar EP release on Marcus Schossow's Code Red label.
Heavily inspired by the incendiary drum rhythms of the legendary Japanese Samurai warriors, 'Manga' is a roaring progressive piece that builds the pressure using intermittent vocal stabs and thunderous, chugging piano and percussion lines, making it absolutely perfect for anyone looking to evoke a 'hands in the air, eyes shut' section in their set.
The brothers are set to play Pacha Sydney on October 15th alongside Spanish house upstart Danny Avila and promise to bring the house down Italiano-style in front of thousands of fans. Meanwhile more music is in the pipeline, with BigBeat/Atlantic snapping up another of Gemellini's new productions, the Ibiza-inspired 'Isla'.
For more information on all things Gemellini, visit www.facebook.com/gemelliniofficial
facebook.com/gemelliniofficial