Producer, artist, embracer and curator; Tokyo-born starRo is all these and more. From high art to street culture, from classical music to gaming soundtracks, from food and fashion to philosophy and psychology, starRo has spent the past five years creating and crafting a cultural, sonic-led movement that has begun to take seed across the planet. 
https://m.soundcloud.com/starro/yamsftmasego
The LA resident has repeatedly proven himself a modern-day Renaissance Man for all artistic seasons. Rotating artist-participation installations at Los Angeles Natural History Museum, exhilarating live band and visual showcases with Jarell Perry, Gavin Turek and special guests, global tours with Chet Faker and Little Dragon and performances alongside Flume, Gold Link and Giraffage, and fashion collaborations with Wolf & Man and Hotel 1171, have placed him on the international influencer map. Most recently, a month long series-special on Apple Music's Beats1 international radio station exploring different musical genres that have both affected and inspired his own production. Dance, hip-hop, rock and Asia's JPop and Idol Music all make an appearance, reflecting the diversity and complexity of starRo's sound.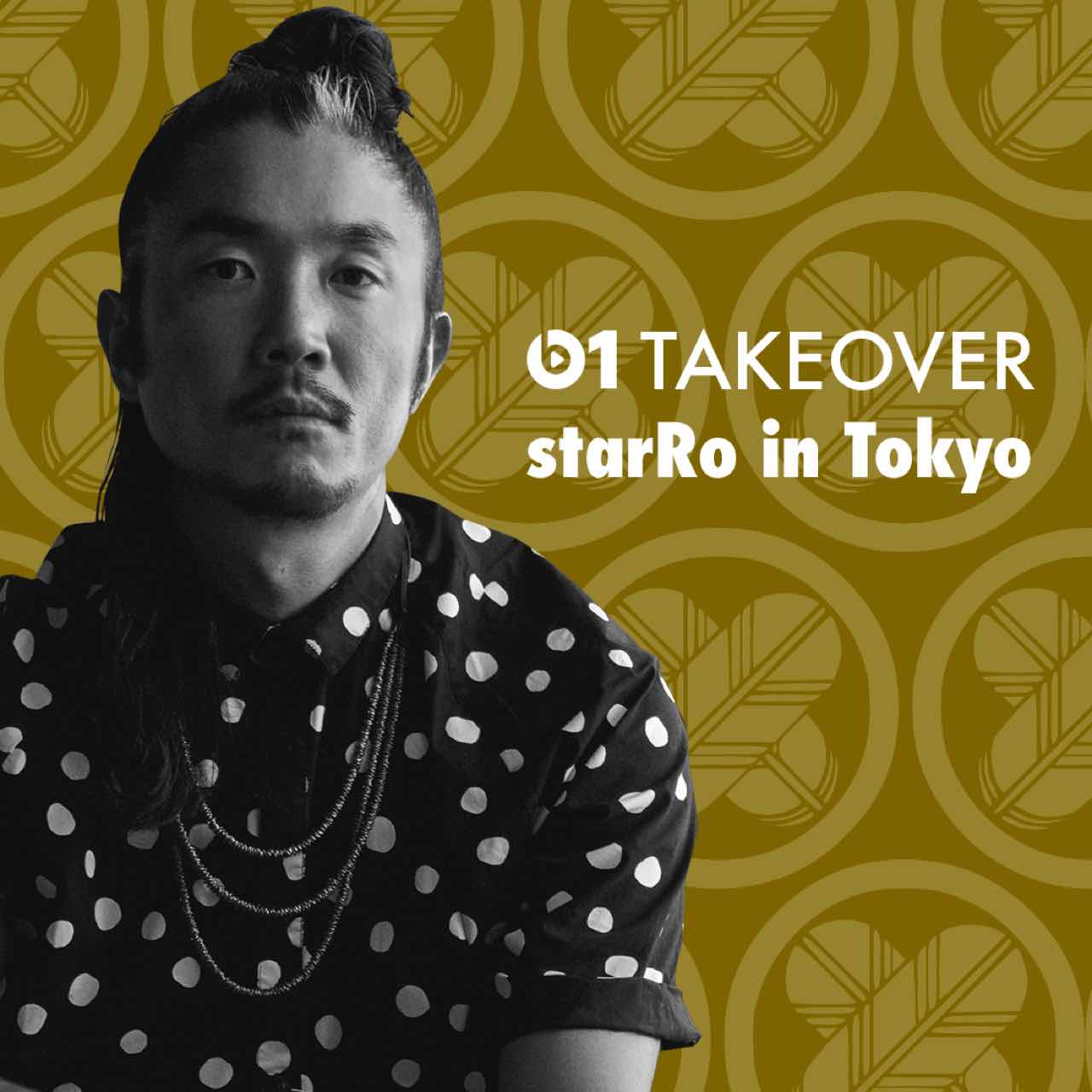 That sound is the hinge around which all starRo's other creative aspects revolve. A soul-driven groove that flits in and out of different persuasions, his music draws from both digital and analogue, organic and mechanical, from past and present. Stevie Wonder, Ryuichi Sakamoto, the Neptunes, Sly Stone, J Dilla and Bill Evans all have a part to play in starRo's world. From his earliest releases in 2011, the Komorebi EP and 'Eternity', through to 2013's Soulection 'White Label EP' release and Loodma Recordings' 'Touching The Void feat. Mikezilla', 2015's critically acclaimed 'Emotion EP' and 2016's gamer-tinged 'Milk' single on Majestic Casual, starRo continually pushes the boundaries of his own sound, and consequently our listening experience. 
With tours across Asia, Europe and the United States scheduled for the rest of 2016, music releases lined up and Beats1 confirming his position as a key musical influencer and curator, those seeds starRo planted years ago are now beginning to bear incredibly delicious fruit.
Socials
Facebook